Aj Group Italy & AJ Group International waiting you at
HALL Creation PAVILLION 2 – STAND 291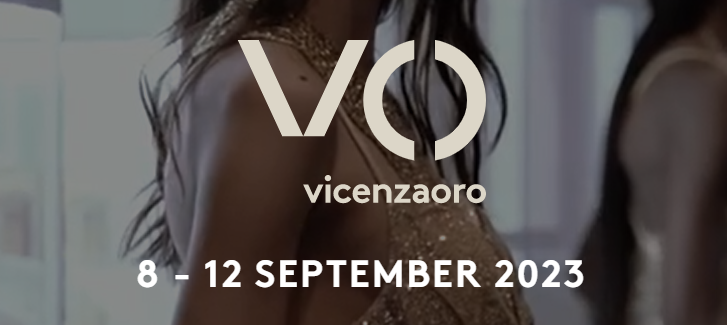 Aj Group Italy & AJ Group International waiting you at HALL 4 – STAND 611
VICENZAORO
The largest Show in Europe for Gold and Jewellery Industry, is an authentic Business Hub for the industry, able to bring together the most authoritative players in the gold and jewellery world. A primary access route to the European markets, the Russian-speaking countries and the Middle East, it is not only the perfect place in which to develop business and consolidate relations, it is also a privileged observatory for understanding the latest trends in terms of style and design on the gold and jewellery market.
The Jewellery Boutique Show
An innovative Italian Exhibition Group spa idea, The Jewellery Boutique Show is a strategic and cutting edge development model that is new to the panorama of international exhibitions. Based on arranging supply and demand into homogeneous communities based on reference, positioning, organizational systems, production type and overall image, this coordinated structure provides companies with the best advantages for promoting their distinctive characteristics.