Aj Group Italy – 230 Ar arises on the market as the "rebirth" of a company that has been present on the Arezzo jewelery market for many years, and is born with the desire to create a reality characterized by highly accurate processing and quality of finishing products who know how to fully represent the real Made in Italy in the world.
The Aj Group Italy – 230 Ar collections include a sophisticated range of items, starting from a more classic, but always up-to-date taste, up to the design jewel more marked by the fashions of the moment.
Silver 925 is the raw material with which Aj Group Italy – 230 Ar creates its own products, embellished with galvanic combinations and precious stones, always with an eye to the novelties dictated by the trends that are found in fashion and jewelery.
VISION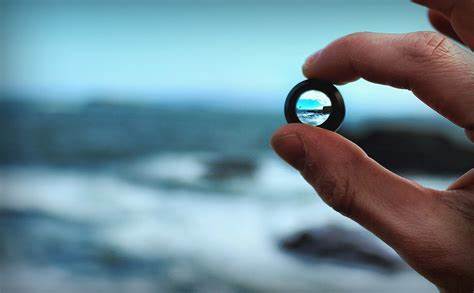 The philosophy of Aj Group Italy – 230AR can be summarized in 4 effective keywords:
Efficiency: always be punctual and professional in satisfying every customer request.
Passion: in creating objects that are able to establish themselves in the reference market
Creativity: always able to anticipate new trends in the jewelery market.
Innovation: in recognizing the potential of new processing techniques